Register My Business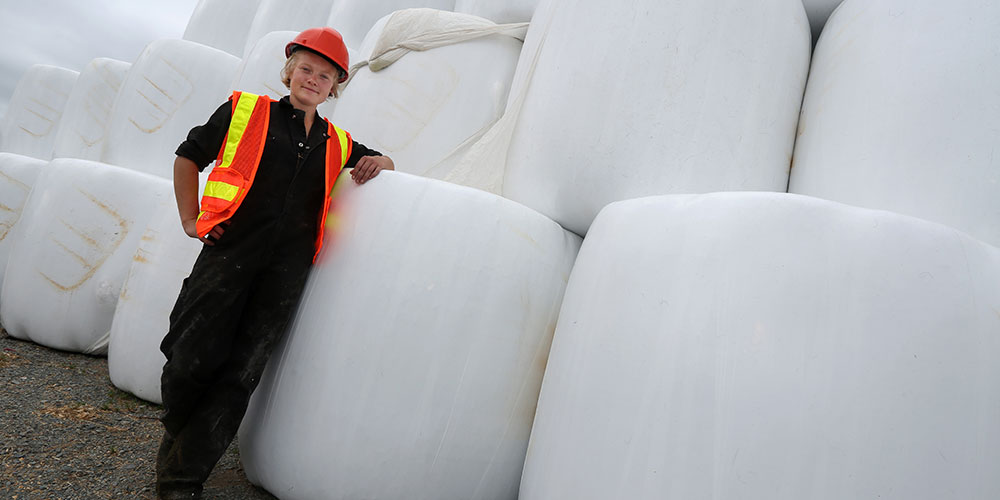 New Employers can register with WorkplaceNL here. Once we have all required information, you will be given a Firm Number and a Newfoundland Industrial Classification (NIC) Code.

Your Firm Number identifies your company and you will be asked to provide it when you contact us to discuss your account information.
The NIC code you are assigned describes the type of industry your business operates in and is used to calculate your annual assessment.
Video Demonstrations of services available on MyWorkplaceNL:
Resources

FAQs
What types of employers do NOT have to register with WorkplaceNL?
What types of employers must register with WorkplaceNL?