Overview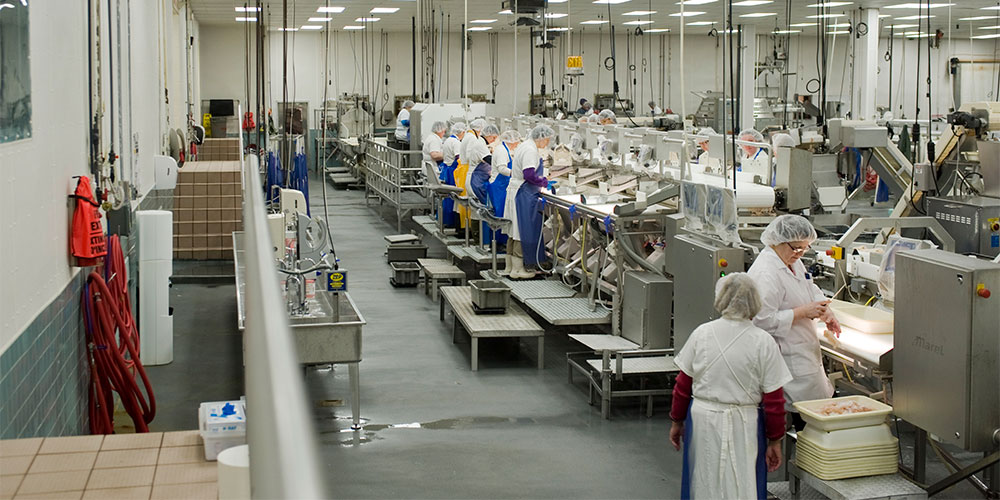 WorkplaceNL provides no-fault workplace injury insurance to employers and workers across Newfoundland and Labrador under the direction of the Workplace Health, Safety and Compensation Act, 2022 (the Act).
We also work with employers and workers to promote safe and healthy workplaces, prevent workplace injuries, support injured workers and their families, and to establish strong return to work programs.
The foundation of all workplace compensation systems in Canada is the Meredith Principles:
No fault compensation:
workers are paid benefits regardless of how the injury occurred.
Collective liability:
the total cost of the compensation system is shared by all employers.
Security of payment:
a fund established to guarantee that compensation will be available for injured workers when they need it.
Exclusive jurisdiction:
only workers' compensation organizations provide workers' compensation insurance.
Independent Board:
autonomous and financially independent of government or any special interest group.