Manage My Account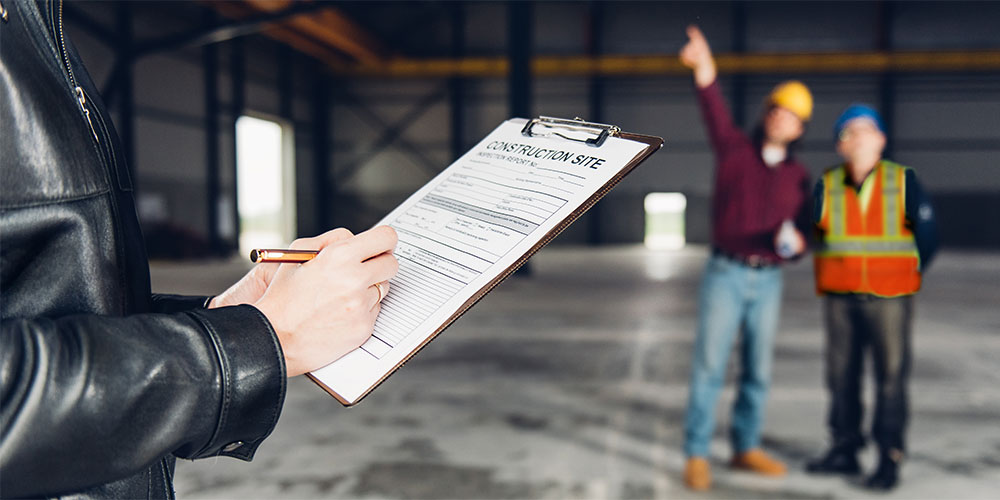 Employers can easily and quickly manage their account by logging into our connect online services located on MyWorkplaceNL.
Employers can use MyWorkplaceNL to access a number of online services, including:
Submit Employer's Report of Injury (Form 7).
Submit Early and Safe Return-to-Work (ESRTW) plans for your injured workers.
Submit Annual Employer Statements.
View account information.
Request clearance as a principal or contractor.
Create a list of hired contractors and automatically receive a nightly notification when a contractor's status changes with WorkplaceNL.
View monthly Assessment Statements.
Update payroll estimates.
Access the Certification Training Registry (CTR) to view workers' electronic certification training records.
Search the CTR for WorkplaceNL approved training courses.
Submit OH&S minutes and manage worksites and committee members.