Open Calls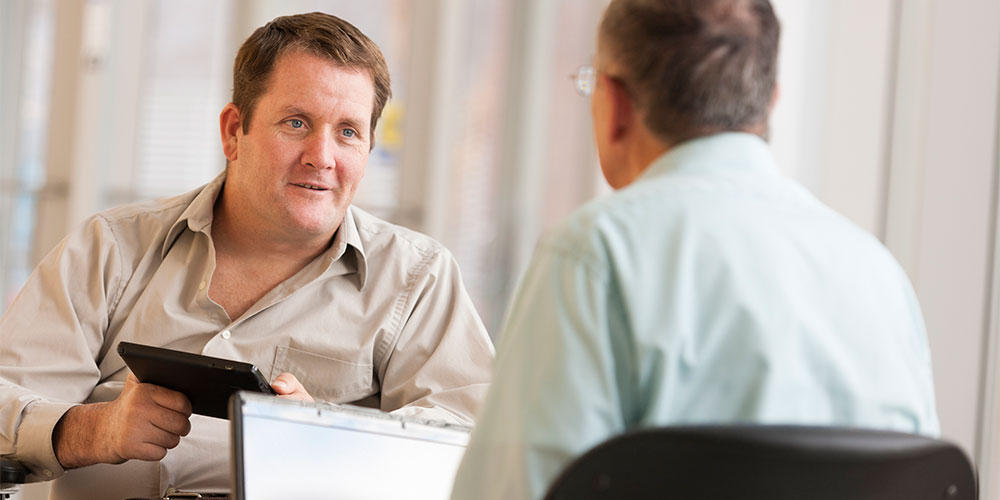 We are committed to ensuring our open call for bid opportunities are competitive, fair and transparent, and adhere to the Public Procurement Act, Regulations and Policy.
Submit bids for open calls via electronic upload to MERX.
Emailed, faxed, or hard copy paper bids will not be accepted.
Be sure to check our website or the open call posting on MERX for addendums.
Successful bidders will be listed on our website following award.
The lowest or any submission is not necessarily accepted.
Closing time for all open call for bids is in Newfoundland Time.
Bids, or any portion thereof, received after the closing time will not be considered.
Email purchasing@workplacenl.ca for any questions on open calls.
Complimentary webinar
Join MERX at 2:30 p.m. NST, Tuesday, January 19, 2021 to get familiar with how to navigate the online service and manage your bidding opportunities easily and efficiently.
Register today, you will receive an email with instructions on how to join the webinar.