Open Calls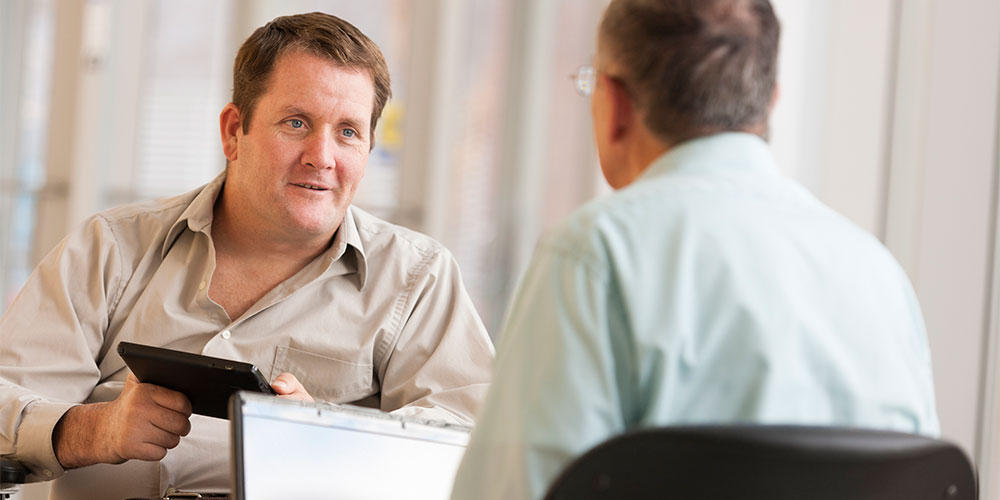 We are committed to ensuring our open call for bid opportunities are competitive, fair and transparent, and adhere to the Public Procurement Act, Regulations and Policy.
Electronic or faxed submissions will not be accepted.
Be sure to check our website for addendums.
Successful bidders will be listed on our website following award.
The lowest or any submission is not necessarily accepted.
Closing time for all open call for bids is in Newfoundland Time.
Please send your submission in an opaque, sealed envelope, clearly marked with the open call for bid name and number to:
WorkplaceNL Finance Department
P.O. Box 9000
St. John's, NL A1A 3B8