Policies, Procedures & Legislation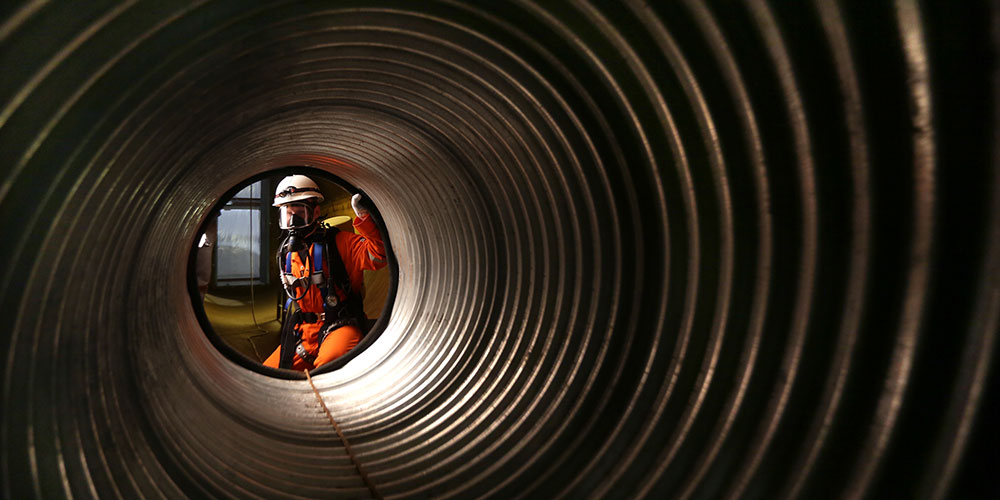 Our policies, procedures and legislation help guide the administration of all of our programs and services.
In particular, WorkplaceNL follows the regulations outlined in the Workplace Health, Safety and Compensation Act (the Act) and the Occupational Health and Safety Act.   All materials are available in alternate formats upon request by emailing info@workplacenl.ca or calling 1.800.563.9000.