Submit a Claim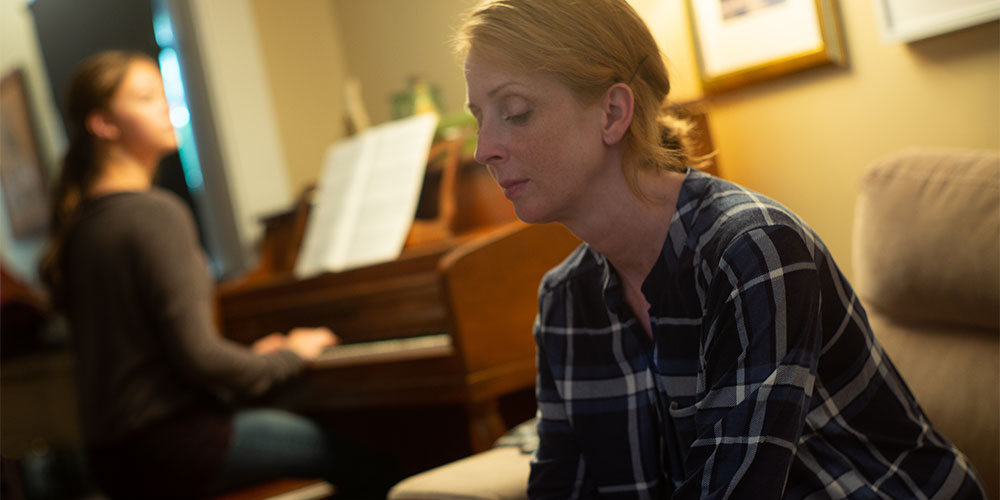 If you have been injured due to a workplace incident, you may be entitled to benefits.
You can now submit a claim online through MyWorkplaceNL. This online service allows injured workers to:
Submit a Report of Injury (Form 6)
View Report of Injury submission history
View claim and payment information
Live chat with a WorkplaceNL Information Officer
Upload claim-related documents
Submit an expense
Order hearing aid batteries
Set up direct deposit
Authorize a representative
Update contact information
Request internal review
Request file information
For more information regarding claim submission and benefits and please see the menu on the right.