Audiologists / Hearing Aid Vendors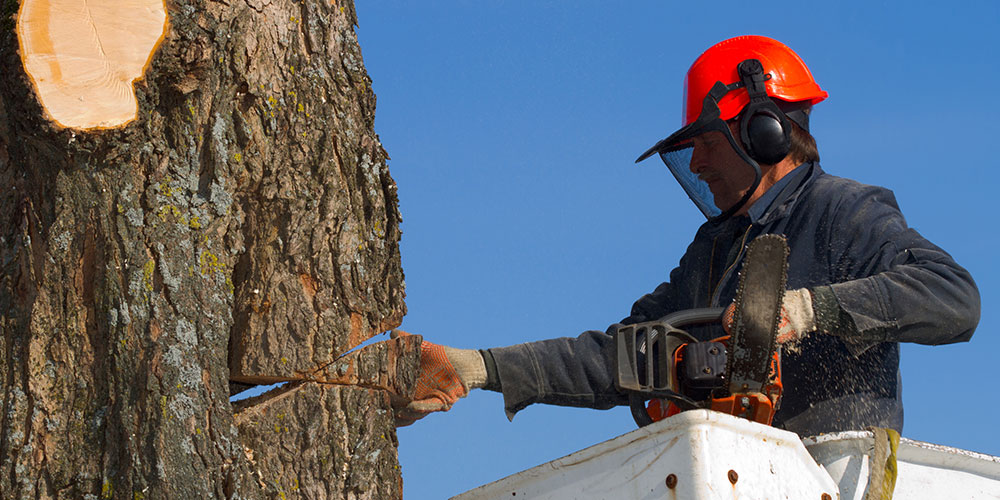 An injured worker submitting a hearing loss claim must first have an audiology assessment performed by a registered audiologist. They do not need a referral from WorkplaceNL for this.
When treating an injured worker, audiologists must complete an Audiologist's Report (Form AR) and submit it to us along with the worker's audiogram.
Hearing Aid Vendors should make sure that the worker's claim has been accepted and a purchase order has been issued before dispensing hearing aids.
Policies and Procedures
Forms
Resources