Overview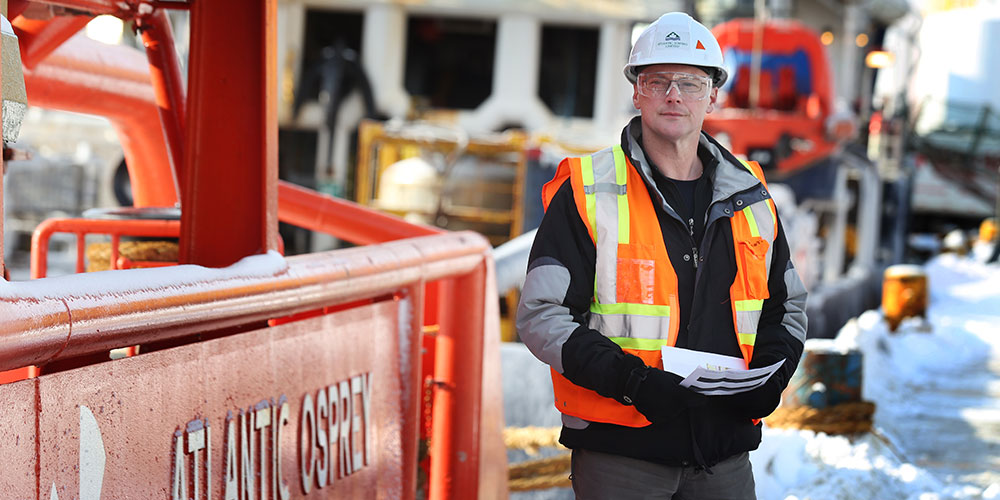 WorkplaceNL provides short and long-term benefits to injured workers or survivor benefits if a worker loses their life as a result of an injury. Our priority is to ensure injured workers and dependents receive the necessary benefits and services.
There are four critical parties involved in an injured worker's recovery and return to work: the worker, their employer, their health care provider(s) and their case manager. We aim to facilitate communication between these people in the most efficient and effective way possible.
This section will explain your rights and responsibilities including benefit entitlement, return to work and recovery, and compliance.