Physicians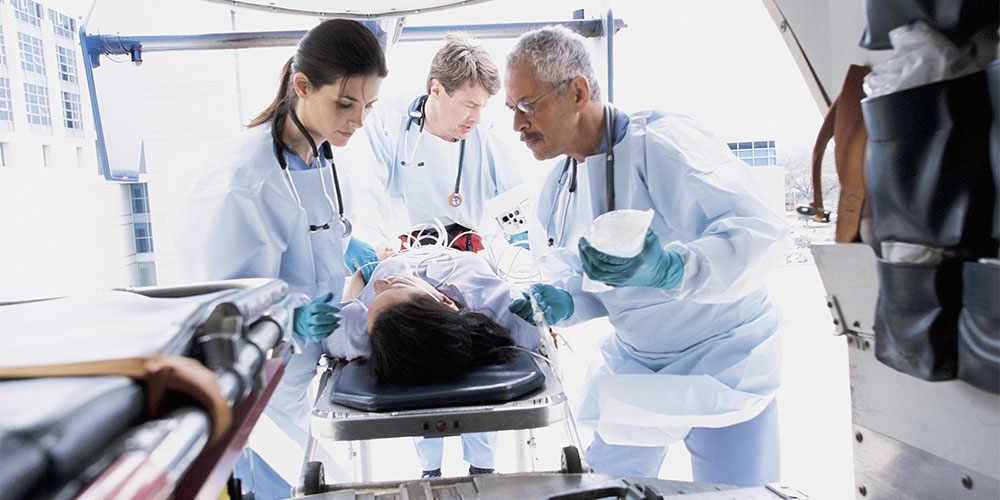 For most injured workers, their family physician plays a pivotal role in their early and safe return to work journey.
When consulting with an injured worker, remember to submit a Physician's Report (Form MD)to us. If you submit your MD reports online through connect, you will receive a higher fee than if you submit a paper report. In order to complete online reporting, clinics must have a connect account. Physicians interested in registering with connect can email connect@workplaceNL.ca to get started.
If you have not already done so, please submit a Direct Deposit Form to receive payment from WorkplaceNL. Enter your WorkplaceNL Physician billing number in the vendor/employer number field.
Policies and Procedures
Forms
Resources