The Signal Podcast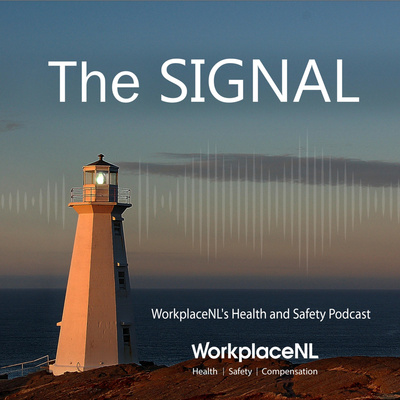 The Signal: WorkplaceNL's Health and Safety Podcast showcases occupational health and safety (OHS) practices and principles to help protect workers from injuries and illnesses while working.
Each episode spotlights a relevant OHS topic and encourages listeners to remain dedicated to workplace safe practices and injury prevention.
Join us for each episode as we explore current OHS topics that can improve the health and safety of you and your co-workers.
Where to listen: