Occupational Rehabilitation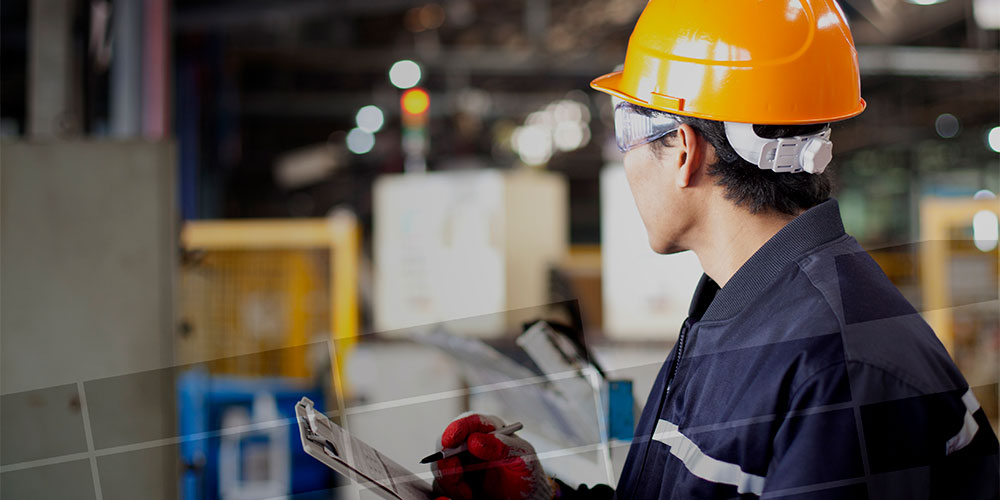 Part of an injured worker's recovery plan may include consultation with an occupational rehabilitation provider.
Occupational Rehabilitation Providers can now complete Clinic-Based Occupational Rehabilitation (CBOR) reports and submit documents and reports online at myworkplacenl.ca.
This online service allows Occupational Rehabilitation Providers and Clinic Administrators to:
Complete an online CBOR Report
Submit documents and reports, such as:

Health Care Devices and Supplies Prescription
Occupational Rehabilitation Referral Invoice (Form OR7)
Job Site Analysis
Work Station Review
Functional Assessment
Worksite Occupational Rehabilitation
Adjudication Assessment
Psychosocial Risk Factors Intervention (PRFI)
Other services, such as job match, neuro-rehabilitation and home exercise monitoring.

Review the submission history of all documents and reports submitted on MyWorkplaceNL.
Video Demonstrations of services available on MyWorkplaceNL:
Policies and Procedures
Forms
Resources