Chiropractors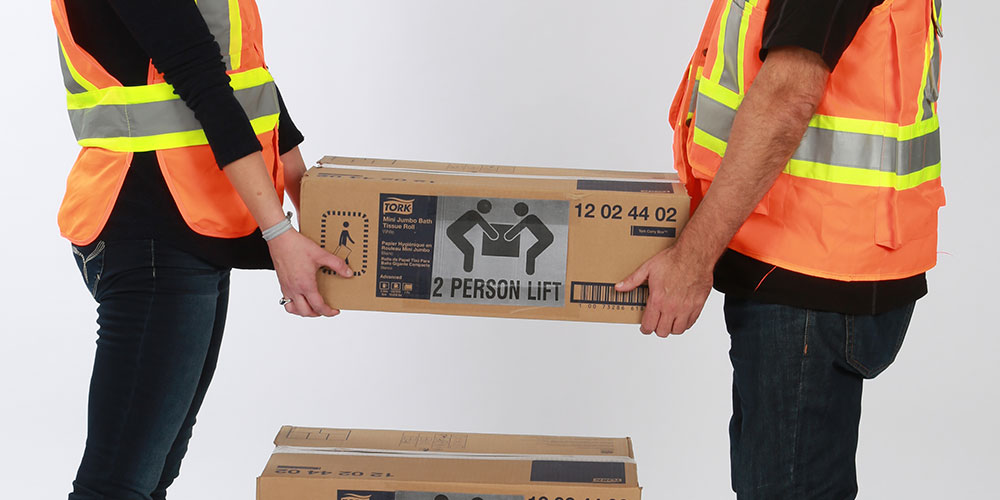 We cover an injured worker's chiropractic treatment performed by a registered chiropractor in good standing with the Newfoundland and Labrador Chiropractic Board.
Chiropractors treating injured workers must complete a Chiropractor's Report (Form 8/10c).
Chiropractors can submit reports and invoices online through connect. connect is WorkplaceNL's online services portal. Using connect is fast, convenient and secure. Sign in or register now.
Policies and Procedures
Forms
Resources